When it comes to picking the right material for your construction project, walls are one of the biggest choices to make. And if you've been weighing your options, you should think about metal walls. Known for their durability and wide-ranging benefits, metal walls could be exactly what your project needs. Here's why.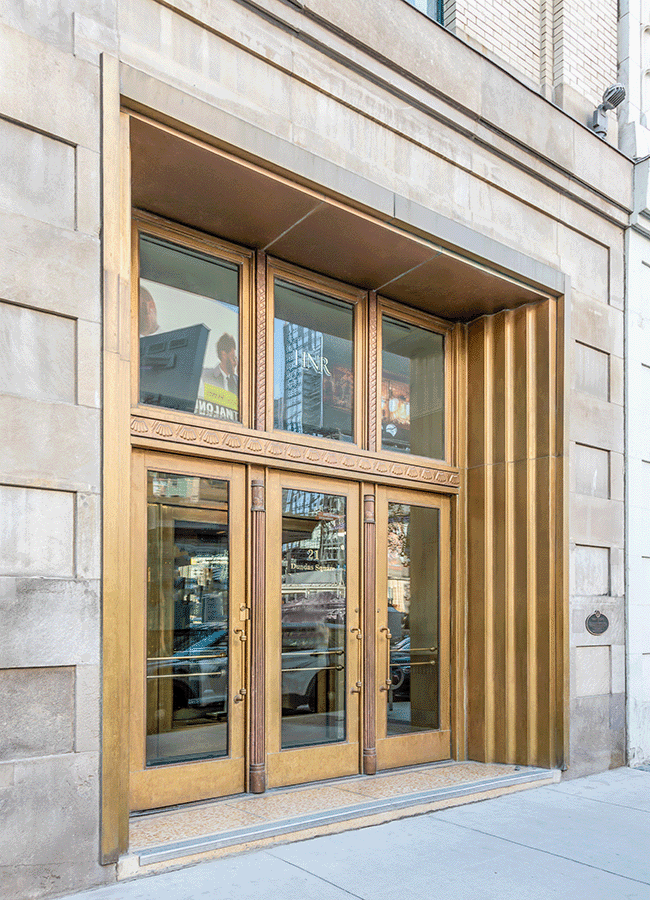 Fire Resistance
Safety is paramount in any construction project. One of the key advantages of metal walls is their high resistance to fire. Unlike other materials that may be susceptible to combustion or emit hazardous fumes when exposed to extreme heat, metal walls hold their own. This makes them ideal for settings that require a stringent adherence to safety regulations, such as commercial or industrial spaces.
They Last for Decades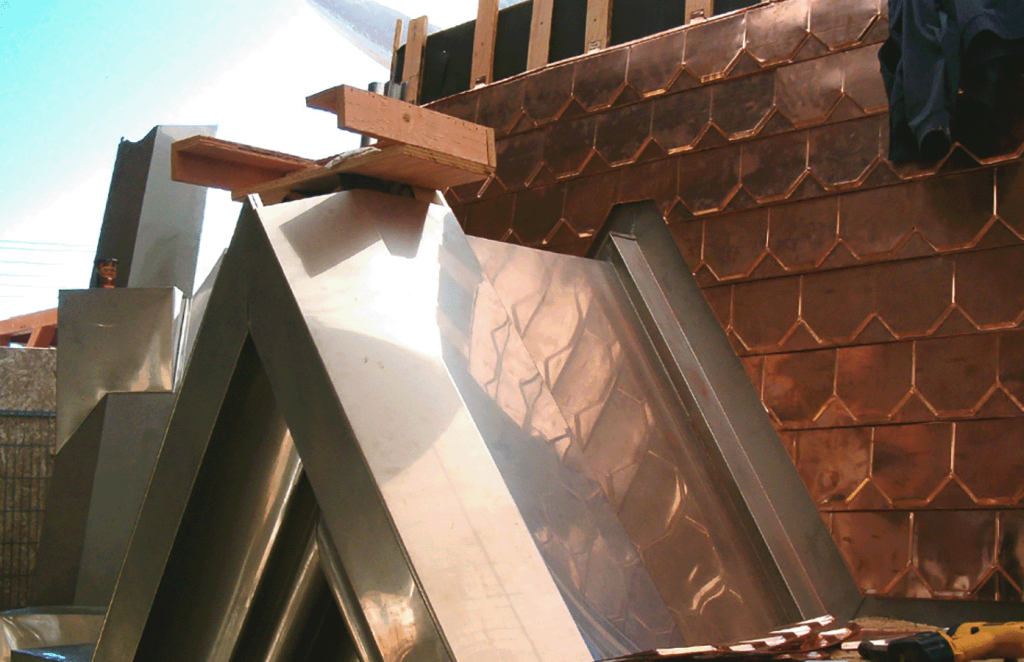 Longevity is often one of the first questions when deciding on construction materials. Metal walls stand out in this department too. When properly maintained, these walls can last for decades without significant signs of wear and tear. This is particularly advantageous for businesses or facilities looking to minimize renovation and repair costs in the long term.
Multiple Aesthetic Choices and Options
You might think metal walls sound practical but worry about them looking too stark or industrial. The good news is that metal walls come in a range of aesthetic options. From different textures to a rainbow of colour choices, you can customize the appearance to fit the vibe you're aiming for. In short, metal walls can be as sleek or as vibrant as you wish them to be.
Water Resistant
Water damage can be a silent but catastrophic issue in construction projects. Metal walls offer a robust defence against this problem. Their water-resistance can save you a lot of money and hassle over time, not to mention the peace of mind that comes with knowing your structure is safeguarded against water-related issues.
Lower Overall Energy Bills
Energy efficiency is another area where metal walls outshine the competition. By effectively sealing off internal spaces, they minimize heat loss during colder months and keep the inside cool when it's hot outside. The result? Lower energy bills, making metal walls strong and a smart choice for your construction project.
Contact Heather and Little to Learn More About the Benefits of Metal Walls and Install Them for Your Construction Project
The many benefits of metal walls make them a compelling choice for a variety of construction projects. From fire and water resistance to durability and aesthetic versatility, metal walls offer a well-rounded package that can suit the needs of different types of structures. If you're interested in learning more about how metal walls can benefit your project, reach out to Heather and Little. We're here to guide you through the options and help you make the best decision for your specific needs.